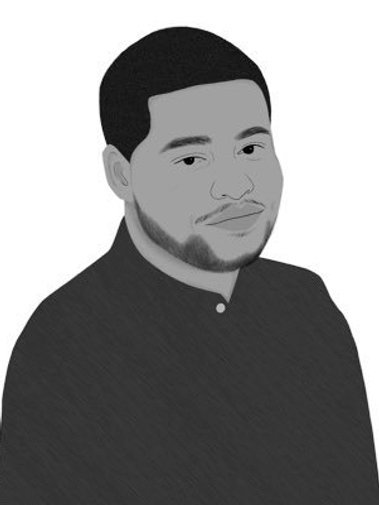 I am a Nigerian writer, researcher and political analyst, currently based as a research analyst at the Centre for Democracy and Development (CDD-West Africa), with a specific focus covering election, political, security and regional analyses in West Africa.
Before joining CDD West Africa, I worked as a consultant, for the Tony Blair Institute, at the Nigeria Centre for Disease Control actively supporting on policy concerning the COVID-19 pandemic response and at Africapractice, mostly supporting clients navigating political risk. I have also previously interned at the African Union Mission to the United Nations in New York and was an associate editor at The Republic.
My writing and research has appeared in Foreign Policy, African Arguments, Africa Is A Country, Culture Custodian, Stears Business, Premium Times among other publications. I have been interviewed on television and cited by reporters at international publications like CNN, BBC, Al Jazeera, The Guardian and the Financial Times on issues concerning West African democracy, in particular the 2023 Nigerian and Sierra Leonean elections and 2023 Niger Coup.
Outside of work, I am Chair of the Trustees of the LIMUN Foundation, having been an avid MUNer in university, and a World Economic Forum Global Shaper with the Abuja Hub.
I have an MSc in African Politics from SOAS, University of London and a BA in International Relations from Queen Mary, University of London. In between my degrees I interned at the African Union Mission to the United Nations and carried out a Fellowship with YearHere.

My favourite series is a toss up between The West Wing and The Wire. I am also a huge Marvel fan and enjoy travelling. I am an avid tabletop gamer and I run a fortnightly quiz night.